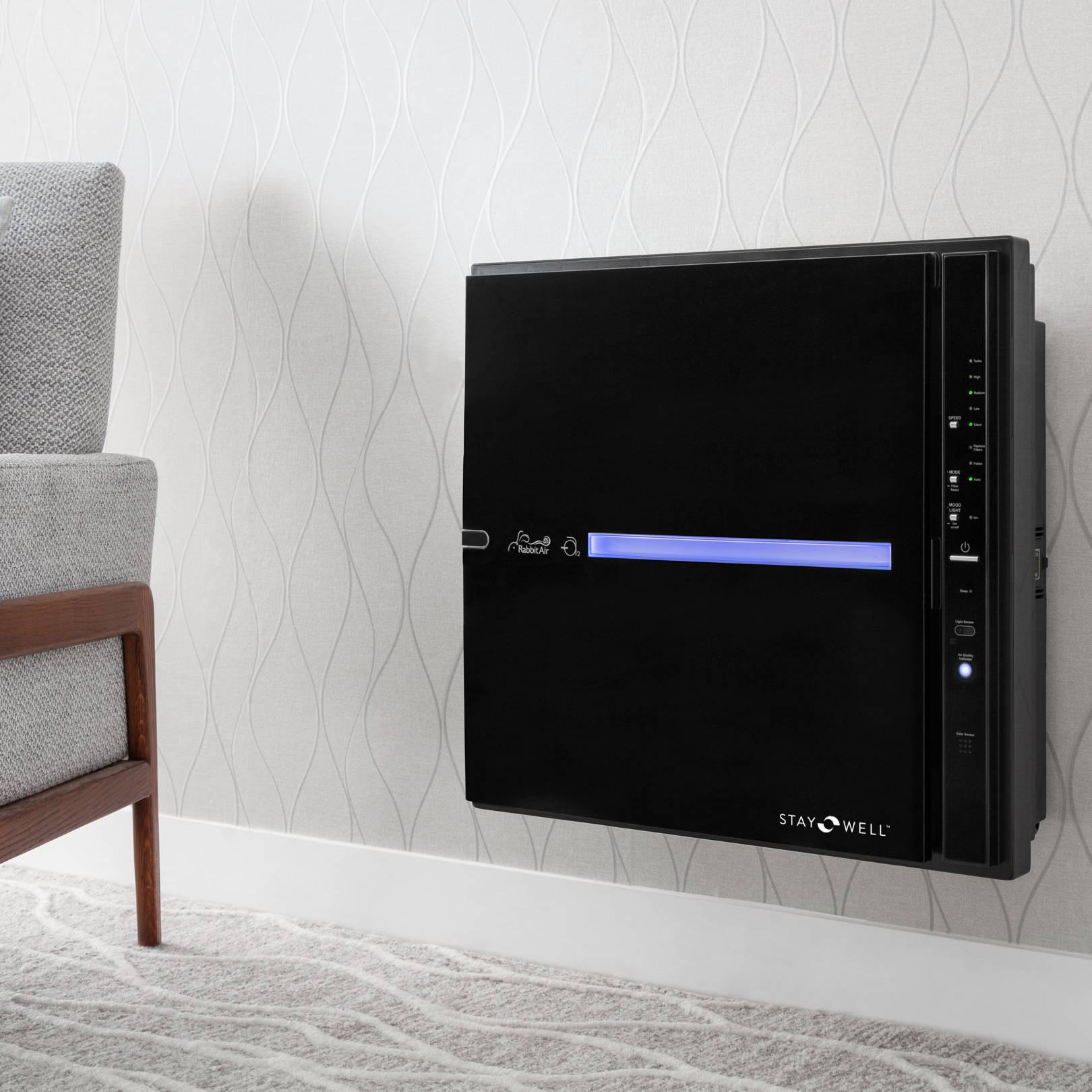 Easy Setup
Stand-alone or mounted design allows seamless home installation. Compact unit makes it unobtrusive in any room.
Room Coverage
Unit is suitable for rooms up to 815 square feet, allowing two complete air changes per hour. The smaller the room, the more air changes!
Built-In Air Quality Sensor
Unit automatically adjusts according to changes in air quality.
Ultra Quiet
Five custom fan speeds keep noise to a minimum.
Sleep Mode
Light-sensing sleep mode dims the display lights in a dark room.
Kid-Friendly Safety
Childproof feature quickly pauses operation when front panel is removed.

The Pre-Filter effectively traps and reduces large sized allergens, dust and particles. This filter is washable, allowing it to be cleaned and reused.

The Medium Filter traps and reduces airborne particles larger than 1 micron in size, such as pollen, mold, and pet dander.
The BioGS HEPA Filter traps airborne particles down to 0.3 microns in size, 99.97% of time, and reduces common allergens to support optimum filter efficiency and prolong filter life.
*Test samples: mite allergen (Der f2),cedar pollen allergen (Cry j1), 4 types of mixed spores (Aspergillus nige, Penicillium citrinum, Chaetomium globosum, Myrothecium verrucania), Cat allergen (fel d1)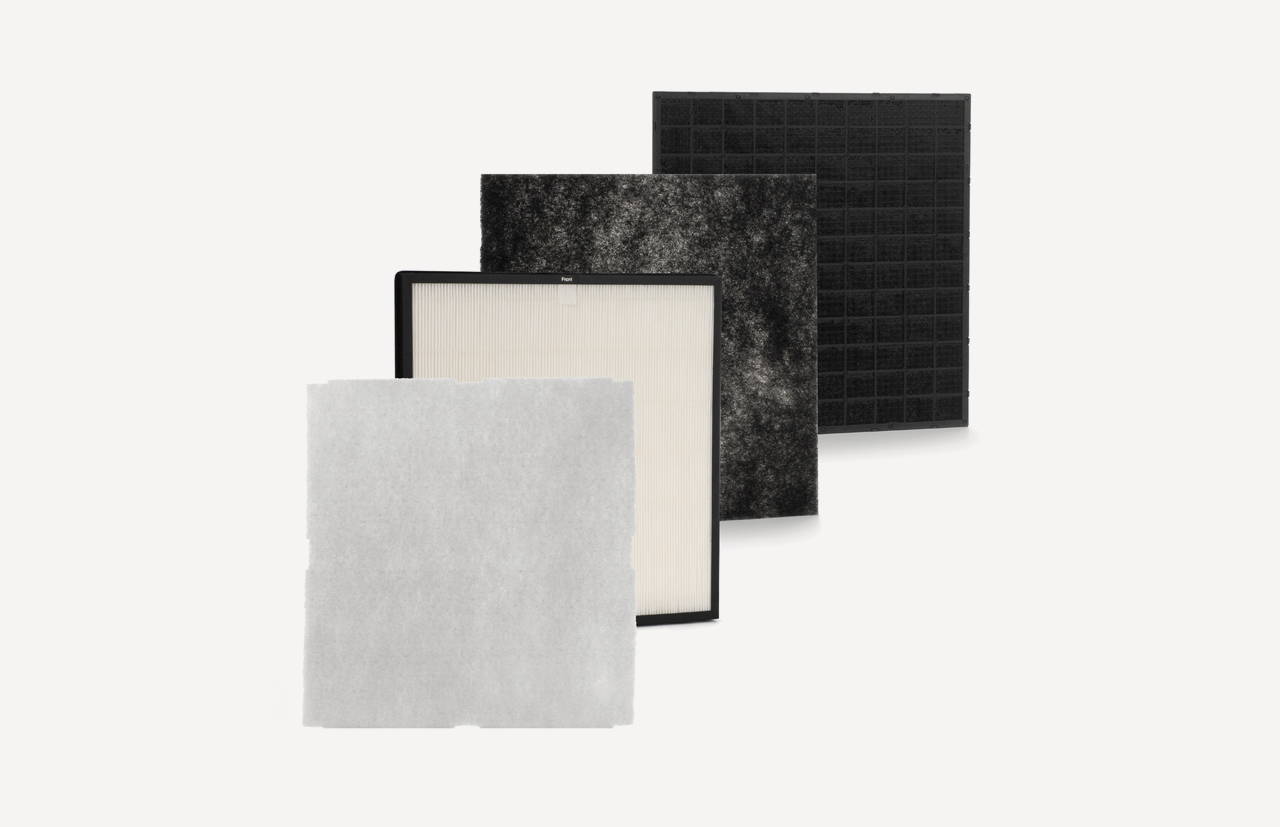 Trap and reduce bacteria, mold and particles that carry viruses. Improve the air quality and help protect you and your family, especially during cold and flu season.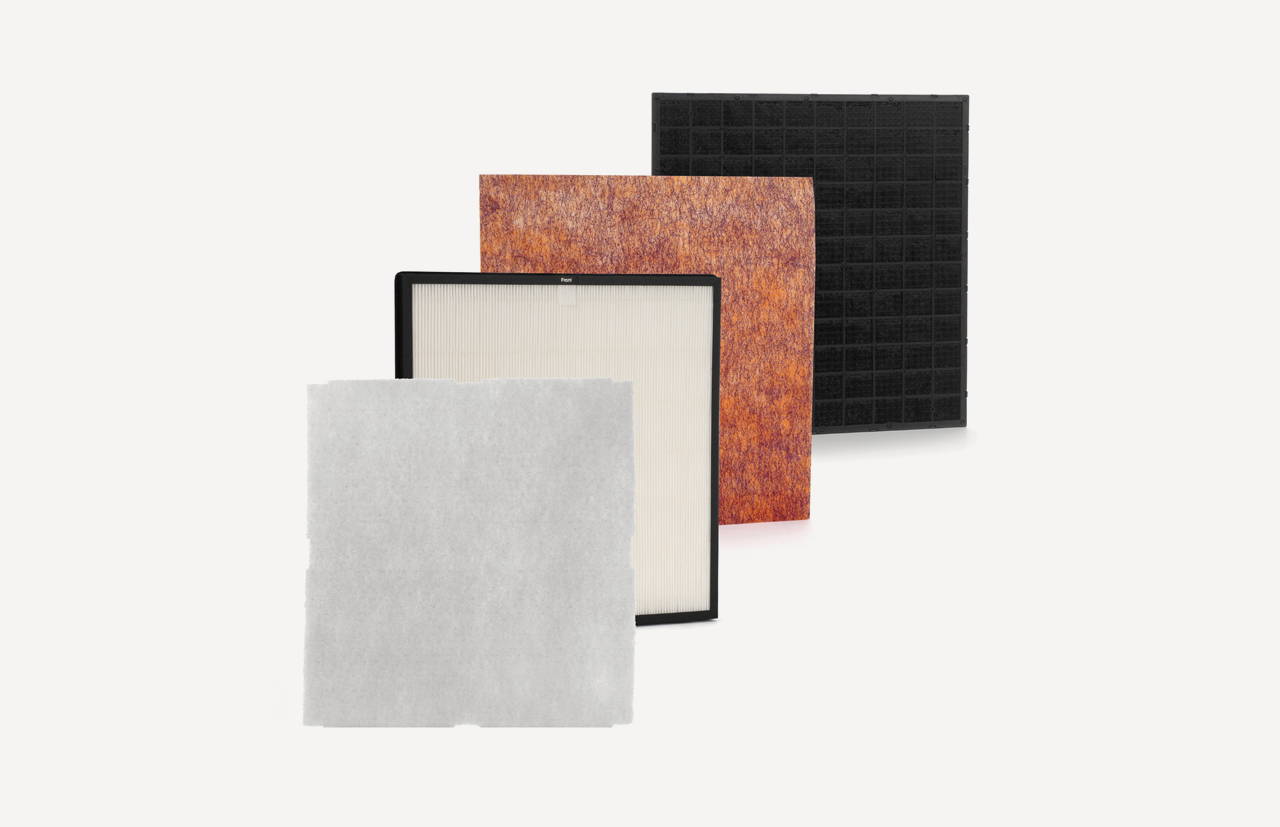 Capture and decrease pet dander and pet odors. Improve air quality and allow guests with pet allergies and sensitivities to breathe better when they visit.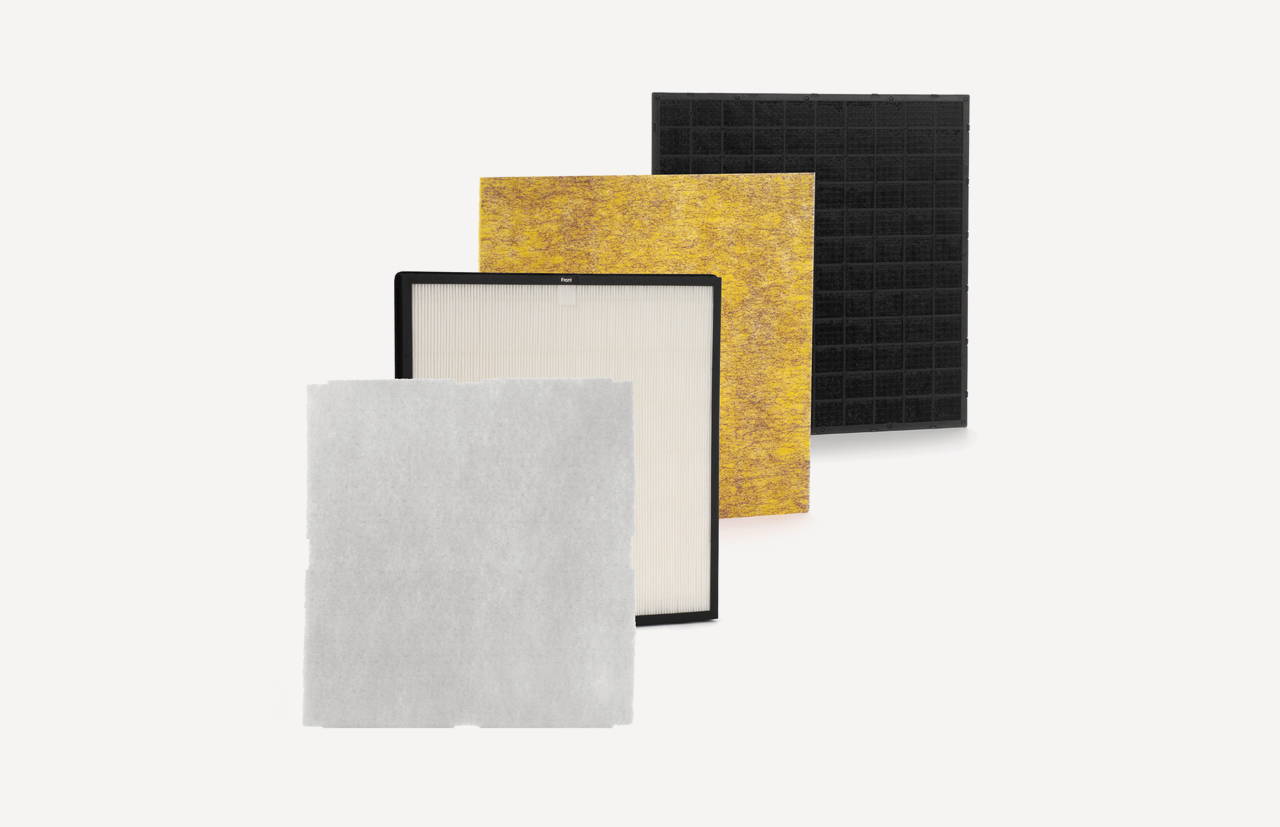 Tackle odors from pets, cigarettes, cigars, cooking and mildew. Prevent unwanted smells from making unexpected appearances in your favorite spaces.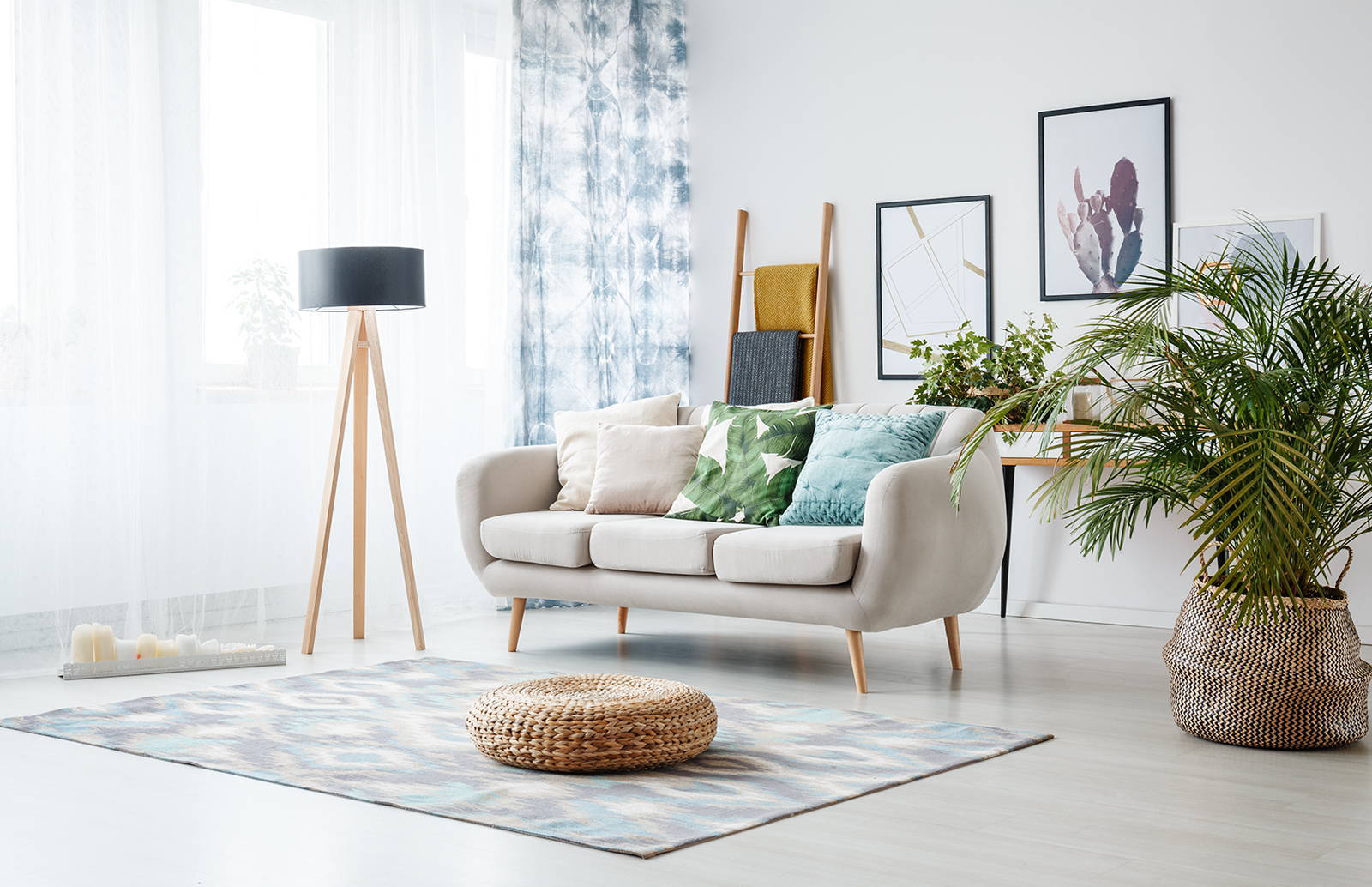 The MinusA2 SPA-780A air purifier will filter all of the air in a room up to 815 square feet two times per hour.
Note: For allergy and asthma sufferers, four changes are preferable per hour. Therefore, two Minus A2 Rabbit Air purifiers are needed to circulate 815 square feet four times per hour.
Input Voltage: 120V/ 60Hz
Weight: 19.4 lbs.
Dimensions: 20″ H x 21.4″ W x 7″ D
Air Purifier
Washable Pre-Filter
Medium Filter
BioGS HEPA Filter
Customized Filter
Washable Activated Carbon Charcoal Filter
Wall-Mount Bracket
Remote Control with Batteries
Product Registration Card